Watch the free video here.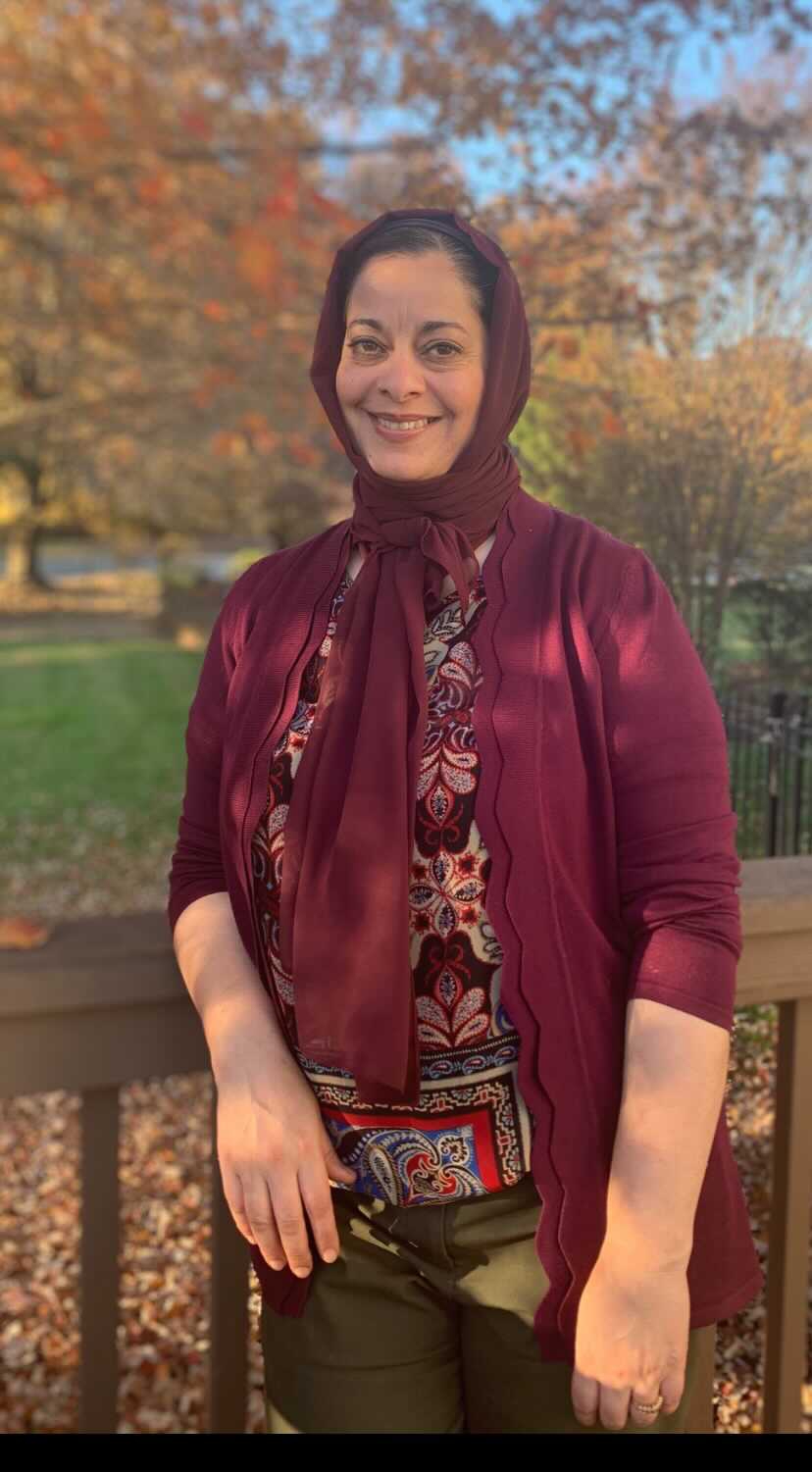 Dr. Najmun Riyaz, MD is a practicing psychiatrist in New Jersey and an Empowerment Coach. She has been in practice for the last 23 years.
She has worked with some of the most challenging clients during her tenure as a Psychiatrist, both in inpatient and outpatient settings. Pandemic gave her a chance to self-reflect on her own hidden potential of not just surviving, but thriving in the face of adversity. Since she comes from a war and conflict-ridden area of Kashmir, in the Northern part of India.
She is a firm believer in the concept of post-traumatic growth, where we as humans have a capacity to convert the stress, anxiety, and pain from our past traumas into something meaningful and purposeful.
Besides practicing psychiatry, she loves to empower people in the workforce, especially women in the workforce.
She inspires people through her blogs and also raises awareness of emotional and mental wellbeing for people of Kashmir, where resources are limited, via her Podcast, Zehen.
She also makes videos in English for the global audience via her youtube channel.
Her coaching methods are simple, yet very powerful.
In this course, you will learn.
What is Stress?
Why do we feel Stressed?
What happens inside our body that is responsible for this feeling that we call Stress?
How can we identify this feeling?
What is this feeling trying to tell us about the way we are living our lives?
What can we do with this feeling?
How can we find relief from it?
Can we handle this feeling without using illegal substances and medications?
What can we do on a day-to-day basis to achieve relaxation and calm?
And above all how we can feel empowered once we are able to handle this Stress?
After this course, you will be able to not fear, but embrace this Stress, cause you will have the tools to manage it or handle it. Hence you will stop feeling overwhelmed next time you face any challenge in life. But instead, you will be prepared, and ready to handle them one by one.
Through this course, you will realize how your body has a chip for Stress, Yes! , a chip for the stress, but how we as human beings are also gifted with antistress mechanisms, which we have to gain awareness of so that we can start using them during any stressful times.
Basically, it's like being ready to face this battle, that we call "LIfe"!
Through some worksheets and a meditation tape by Dr. Riyaz, you will gain more self-awareness and total body relaxation, and further master the inner strengths that each one of us is gifted with, to handle our day-to-day Stress.
You will also have an opportunity to join her Facebook group, to receive more informative posts, and blog posts from her. .
You will feel amazed after you again knowledge at what your body can and is able to do for you.
We recommend that you make several copies of the worksheets attached and fill them at least 2 to 3 times a week so that you will become fully accustomed to knowing your body's inner potential.
And also do the meditation exercise at least twice a day.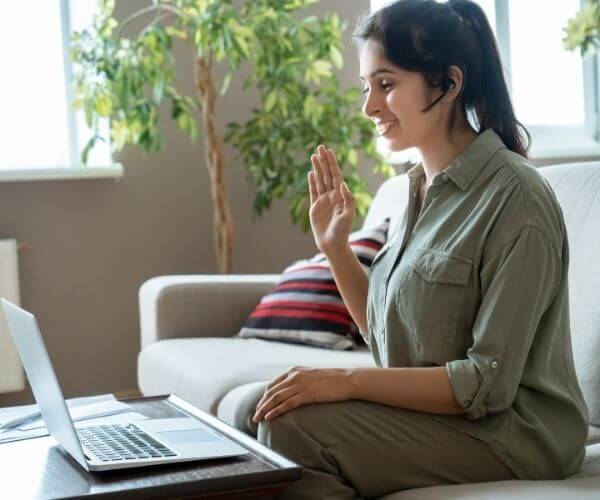 Through Dr. Najmun's one-to-one coaching sessions, and using the power of her own inner wisdom, empathy, intuition, combined with knowledge in Human Behaviour, Brain Chemistry and decades of experience in handling some of the most challenging clients, she will gently guide you towards self-awareness and empowerment.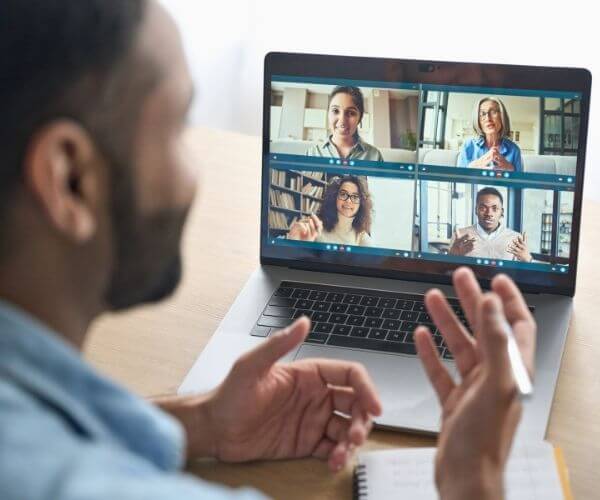 Dr. Riyaz, can help you with any questions, provide suggestions and guidance to handle difficult or complicated coaching cases. So that you do not have to terminate them, or transfer them to different coaches. You can retain your clients and you can grow into more competent, and more compassionate coach.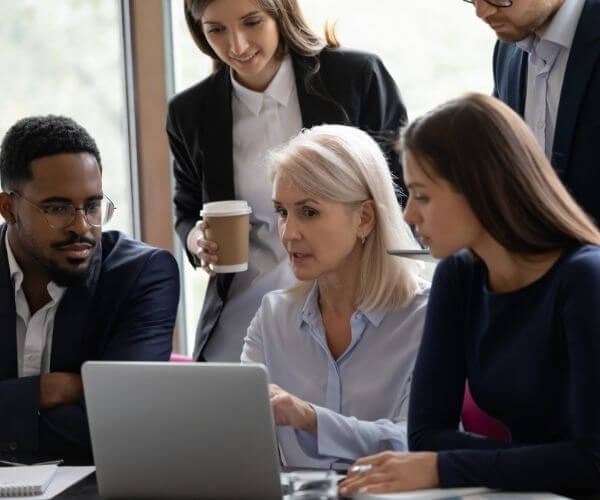 Dr. Riyaz. will work with you to understand your meeting objectives, prepare topics that will cater to the need of your employees. The packages could range anywhere from Seminars and workshops, for groups as well as some one-to-one coaching for the employees if that is the need of your organization..
Disclaimer

:

This Video series is by no means a replacement for a Psychiatric service, evaluation, or Therapy. If you are struggling with any emotional or mental health-related symptoms then, please seek help through your local health care providers.

Download this free App created by Veteran Affairs National Center for PTSD for some mindfulness/meditation exercises and other very helpful resources to handle stress.

Note: We don't own the app and do not get any reimbursement for sharing it.
Check your inbox to confirm your subscription